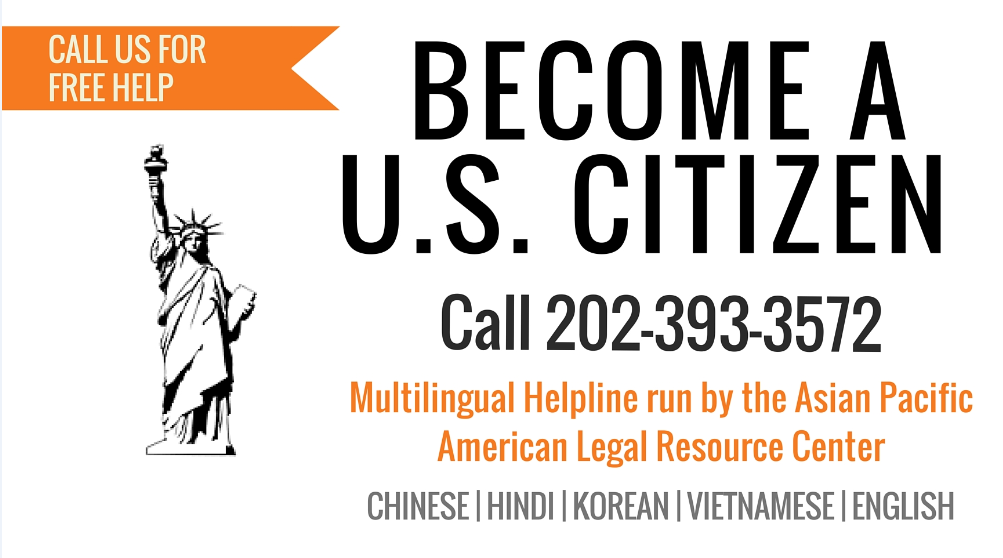 무료 워크샵 참석 등록을 하시려면 이 곳을 클릭하세요.  
Xin bấm vào đây để biết thêm thông tin
Xin bấm vào đây để đăng  kí tham gia tư vấn miễn phí
The APALRC legal team can assist you with completing your citizenship application (Form N-400) through a secure and private website called CitizenshipWorks. There is no charge for this assistance, which is open to all. For additional information, please call the APALRC at (202) 393-3572 to start your application today! If you are not yet sure about applying for U.S. citizenship, please call the APALRC for a free consultation with an immigration attorney.
CitizenshipWorks is available in Chinese, Spanish and English, but other languages are also available upon request.  Please call to request an interpreter.
Assistance in completing the Fee Waiver and Reduced Fee request may be provided depending on eligibility.  Assistance with the medical waiver (N-648) may also be provided depending upon certain factors.
Why Become A Citizen?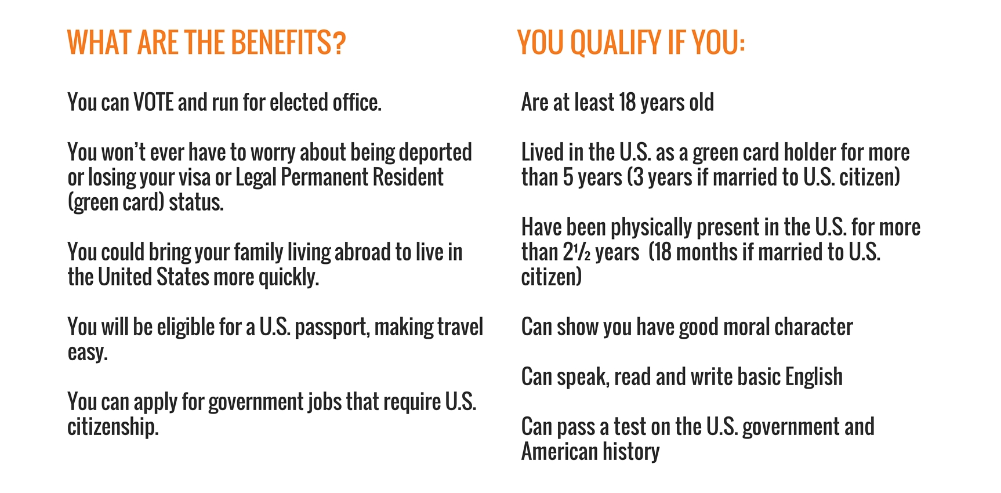 Resources