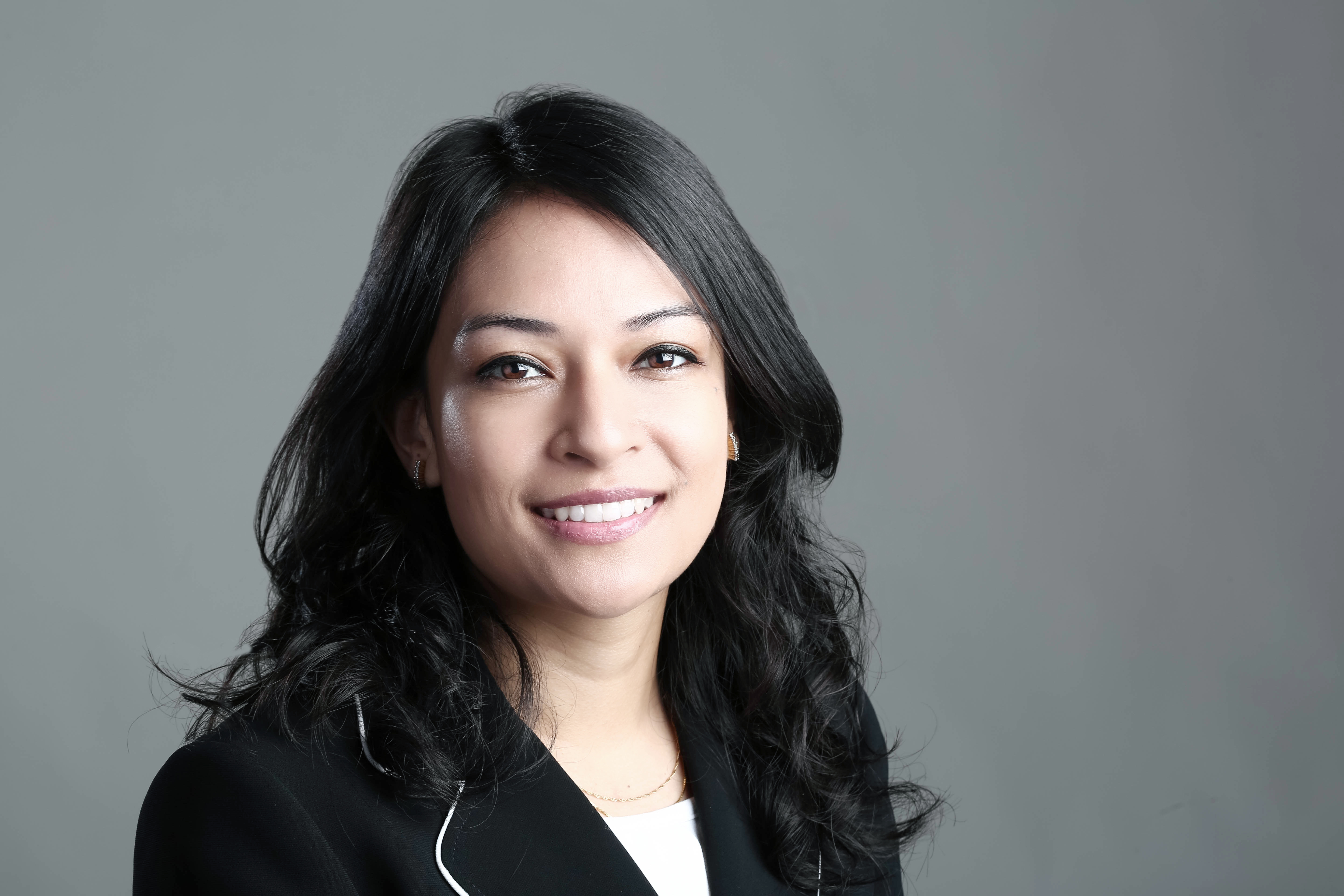 Grishma Pradhan returned to the Asian Pacific American Legal Resource Center in June 2018 and primarily practices Immigration, Domestic Violence and Family Law. Grishma previously worked at APALRC from 2014 to 2016 as a Staff Attorney.
Prior to her return at APALRC, Grishma worked as an Economic Justice Attorney at Bay Area Legal Aid in California where she assisted physically and mentally disabled low-income individuals obtain government benefits.
Grishma earned a Bachelor of Arts in Economics and East Asian Studies at Bates College and a Juris Doctorate from Tulane University Law School. During law school, Grishma worked at the New Orleans City Attorney's Office in the General Litigation department. Grishma also has a certificate in European Legal Studies and Humanitarian Law.
Grishma speaks Nepali, Newari, French, Hindi and Mandarin and is licensed to practice in Washington D.C. and Maryland.
grishma.pradhan@apalrc.org
(202) 706-7142
---