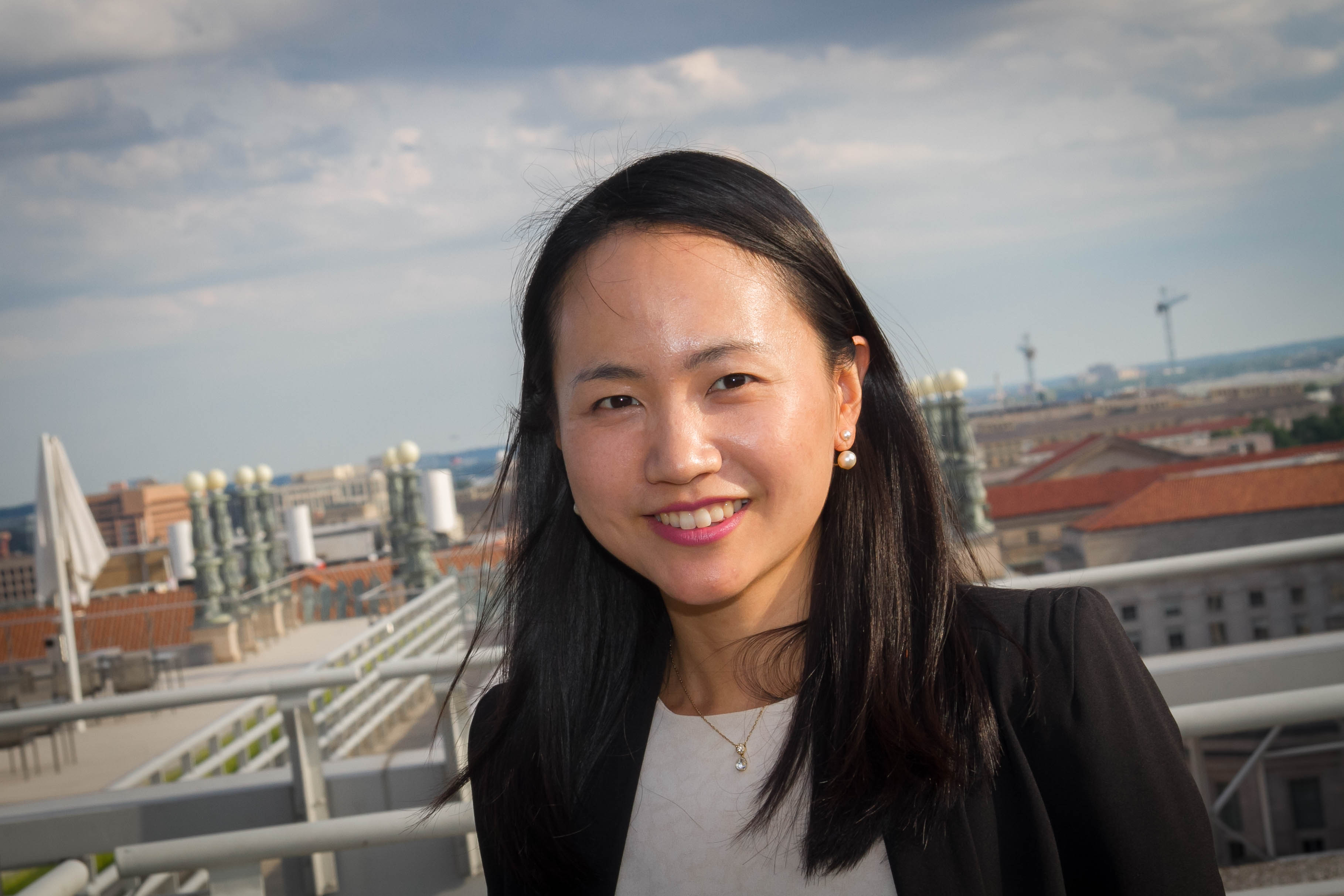 Ann Park joined the APALRC as a staff attorney in October 2015 and focuses her practice on domestic violence, family law and immigration law cases. As a Korean-speaking attorney with an immigration background, she is passionate about serving under-served immigrants. During law school, she was a Civitas ChildLaw Fellow focusing on child and family law-centered curriculum. Ann participated in the ChildLaw Policy and Legislation Clinic, working closely in drafting a bill to protect the right to self-defense of domestic violence victims. She also was a student attorney for the Civitas ChildLaw Clinic, where she represented child clients in child protection and custody dispute cases. She also volunteered with the Young Center for Immigrant Children's Rights advocating rights of unaccompanied minors from China.
Prior to joining the APALRC, Ann was a public interest law fellow at the ABA Center on Children and the Law focusing on a project that promotes rights of immigrant families involved in child protection proceedings. Ann was also awarded a Fulbright Fellowship to conduct research on South Korea's child welfare system in 2014-2015.
Ann received her Juris Doctor from Loyola University Chicago School of Law where, in addition to her being a Civitas ChildLaw Fellow, she received a certificate in Child and Family Law. She completed her Bachelors of Arts in the College of Social Studies from Wesleyan University, with a major focusing on an interdisciplinary study of government, economics, history and philosophy. Ann is a member of the Illinois Bar, the Virginia Bar, and the District of Columbia Bar.
ann.park@apalrc.org
202-706-7113
---