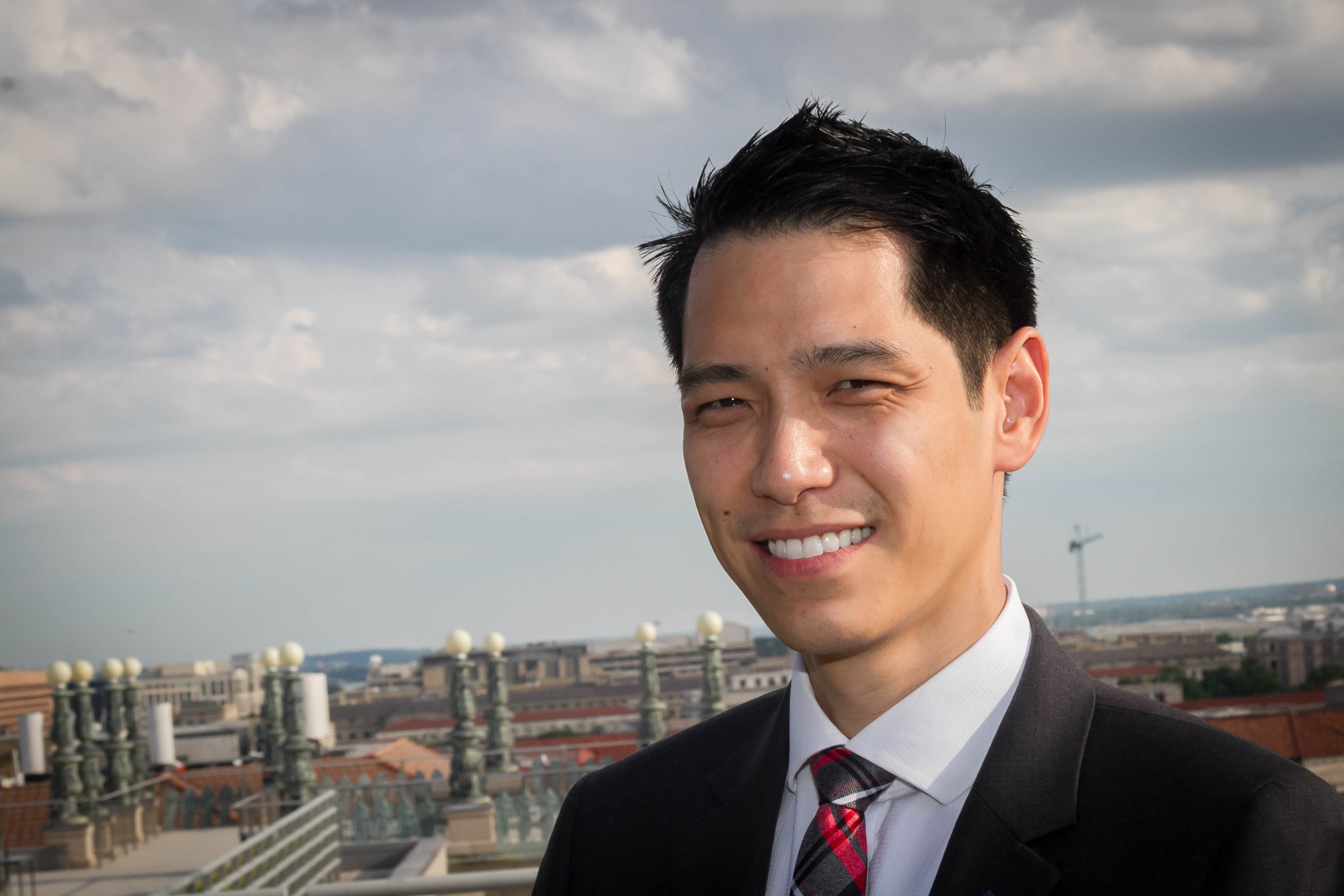 Enoch joined the Asian Pacific American Legal Resource Center (APALRC) in May 2011 as a summer intern working on the Housing and Community Justice Project, focusing on tenants' rights in federally subsidized housing in Chinatown. He continued to extern with the APALRC throughout his 3L year, working on various legal issues pertaining to immigration and family law, and wrote his thesis on D.C.'s Tenant Opportunity to Purchase Act, with an emphasis on community lawyering. Enoch transitioned into a full-time law fellow in September 2012, where he continued to work in substantive law areas such as immigration, family law, and housing law, as well as supervising technological aspects of the APALRC such as administering the organization's website and social media updates.
In September 2013, Enoch accepted a position as a staff attorney, with a particular focus on issues pertaining to immigration relief in asylum, trafficking visas, and deferred action; healthcare reform; and identity fraud. In addition to substantive legal work, and while continuing to administer the organization's online presence, Enoch is also the supervisor for the APALRC's Legal Interpreter Project (LIP) and the Crime Victims Assistance Program (CVAP), which partners with DC Superior Court's Crime Victims Compensation Program (CVCP) to provide monetary compensation to victims of violent crime in DC for medical expenses, mental health counseling, lost wages, and other related costs.
Prior to joining the APALRC, Enoch worked for the Law Offices of Anne Keith Walton and sat second chair to Ms. Walton in several criminal defense trials. Before law school, Enoch worked in the Orange County real estate market, focusing on title insurance and commercial real estate.
Enoch received his Juris Doctor from The George Washington University Law School and his Bachelor of Arts in Psychology with a minor in Business Administration from the University of California, Berkeley. He is barred and licensed to practice law in New York, and Washington D.C. is pending.
enoch.chang@apalrc.org
202-706-7080
---